Baobiwanxiang

Leading provider of the Internet of Things industry in China,providing personnel and items identification technology, products and total solutions.It's a high-tech enterprise integrating R&D, production, sales and technical services.Totally obtain 217 patents.

Service Hotline

400-880-6887

400-880-6997

Consult Now

IOT Products (non-hospital)
BAOBIWANXIANG RFID File Management Identification Solution
Download Solution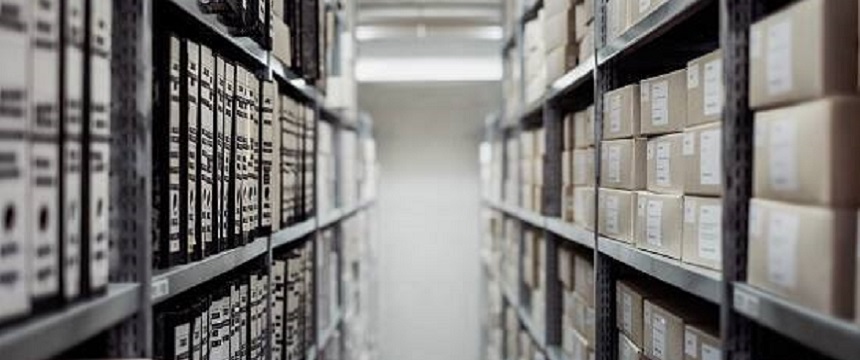 Product Introduction
With the development of the market, the scale and number of archives are expanding, the types of archives are becoming more and more diverse, and the amount of information is rapidly expanding. Traditional file management methods have become prominent. File arrangement inefficient, chaotic, time-consuming, and inconvenient statistic are all convex management issues. Baobiwanxiang File Management Identification RFID Solution, apply RFID to file identification management,focusing on RFID latest automatic identificationtechnology, providing file tracking and intelligent identification management solutions for government, institutions, enterprises, hospitals, schools, libraries secret-sectors that need to manage files as confidential documents. By printing the unique identification number of eachfile with RFID electronic tag, makes it possible to automate and efficiently collect the file data, and provide intelligent management methods and support for the collection, management, preservation and utilization of the file business process.
Application Features
1. RFID electronic tags have high security, large information capacity and long service lifetime. It can be encrypted and not easily forged and falsified;
2. Great flexibility, high real-time performance: BAOBI RFID printer, support printing and writing at the same time to reduce the cost of the label.It can print and write the file information independently, and can revise the information at any time.
3. The file has an electronic identity, which simplifies the operation process and improves the operating rate of inventory, reading and management;
4. Reduce management costs and improve management efficiency.
Baobiwanxiang RFID File Management Identification Solution Product Assortment
BAOBI RFID Printer BB707S UHF
BAOBI RFID Labels for File Management BLA2200 Series
BAOBI Mobile Intelligent Terminal PDA BV7287 UHF
BAOBI File Shelves
BMJJ-500 Series
BAOBI RFID Labels for File Shelves BLA1100 Series
BAOBI Label Printing Ribbon B109TR Series