Company Profile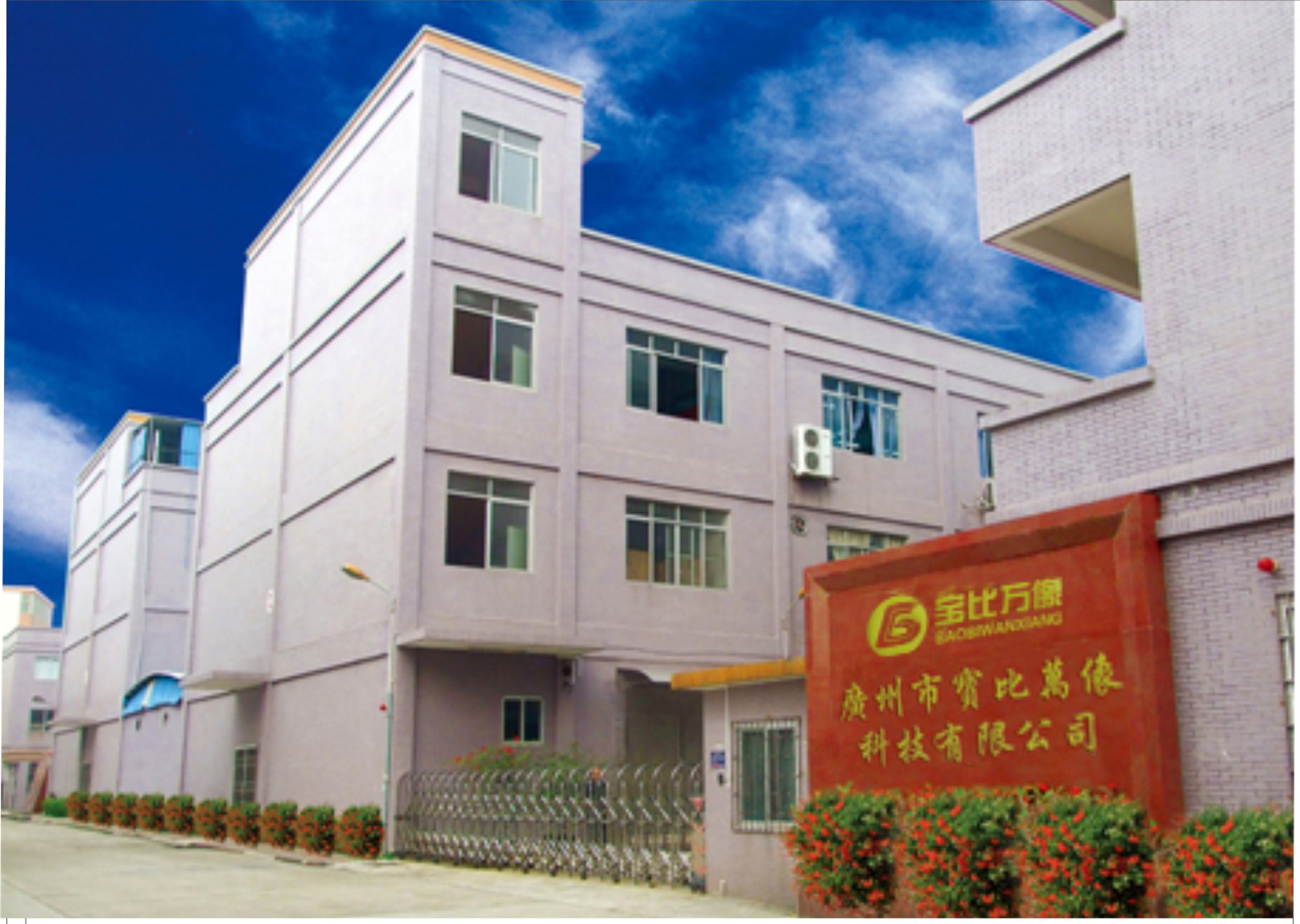 Baobiwanxiang Technology Co., Ltd. is a leading provider of the Internet of Things industry in China,providing personnel and items identification technology, products and total solutions.It's a high-tech enterprise integrating R&D, production, sales and technical services.
Baobiwanxiang has obtained a total of 217 patents,including 35 National Invention Patents, 78 National Utility Model Patents, and 86 National Design Patents. Meanwhile, Baobiwanxiang has obtained a number of international patents, including 15 EU Design Patents and 1 EU Invention Patent, 1 German Utility Model Patent and 1 US Design Patent. Baobiwanxiang also owns 44 copyrights issued by the state, including 39 software copyrights. Baobiwanxiang has 171 registered brands, including 139 Domestic Brands, 2 Russian Brands, 7 US Brands, 4 Turkish Brands and 19 EU Brands. With strong technical and R&D capabilities, Baobiwanxiang has won many honorary titles, including: Guangdong Province Supply Chain Pilot Enterprise, Guangdong Province Intellectual Property Advantage Enterprise, Guangdong Famous Brands ''Baobi'', Guangzhou Famous Brands ''Baobi'', Guangdong Province Good Creditworthiness Enterprise, Technology Innovation Little Giant Enterprise, Guangzhou Private Technological Enterprises and so on.
Baobiwanxiang focuses on the field of intelligent Internet of Things identification, mainly engaged in personnel identification technology, RFID identification technology integration solutions and intelligent terminal products R&D, production, sales and technical services. Baobiwanxiang has a variety of product series, including:
1, Hospital identification products (Printer (RFID printer), Intelligent terminal PDA (RFID reader and writer), Wristband (RFID wristband), Label (RFID label), Mobile nursing care system, Mobile patient identification solution);
2,Internet of Things products (RFID printer, RFID reader, RFID tags,intelligent terminal PDA, clothing RFID identification solution, supermarket RFID identification solution, self-service retail RFID solution, amusement park RFID identification solution;
3,Face recognition products (face recognition terminal, face recognition cloud system);
4,Intelligent identification cloud printing solution (Intelligent printer, Intelligent identification cloud printing system) ).
A series of products of Baobiwanxiang have been widely used in many industries by now,such as enterprises, smart hospitals, personnel attendance, manufacturer, etc.. Baobiwanxiang provide customers with better identification solutions for personnel and items identification, which is known as the professional supplier of identification solutions, popular and reliable ,win warm prise from customer.
Aware of the great ideals and social responsibilities endowed by the times, Baobiwanxiang will advance the information development of modern society with forward-looking vision and creative products, improve the management efficiency of enterprises and the quality of life. This is also the fundamental function of information technology innovation in the process of social development.Adhering to R&D and the principle of "Customer-driven", Baobiwanxiang will continue to products innovations, improve technology of products to meet the constantly requirements of intelligent information technology.Innovation, Better life!