BAOBIWANXIANG

Leading provider of the Internet of Things industry in China,providing personnel and items identification technology, products and total solutions.It's a high-tech enterprise integrating R&D, production, sales and technical services.Totally obtain 217 patents.

Service Hotline

Consult Now

Hospital Identification Product
BB710 Healthcare Infusion Bottle Sticker / Medical Care Drug Identification Printing Solution(Barcode)
Download Solution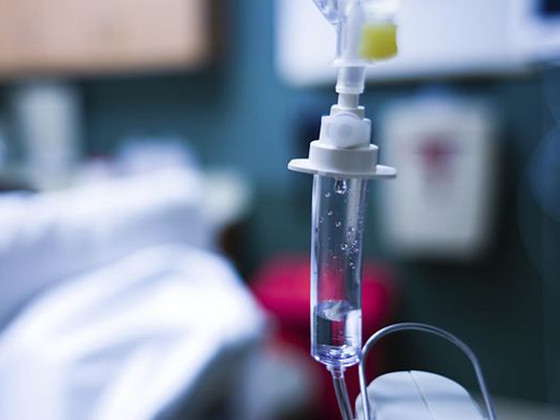 Product Introduction
With the development of medical care, various identification systems have been build up in clinical nursing care to improve the accuracy of patient identification, and remind clinical nurses to check carefully in the process of carrying out medical order and nursing operations,effectively prevent medical negligence and eliminate security risks.
Application Features
Clinical nurses equipped with barcode label printer in nurse workstation can easily print out infusion bottle sticker and nursing identification label in one click by using health care printing software.
1.Infusion sticker/Medical order infusion bottle label:Use printer to print out label information of outpatient infusion or ward infusion,solve the problem of original handwritten information error or misidentification issue, improve the efficiency and reliability of medical care.
2.Nursing clinical drug identification, infusion order identification content print out by printer,reducing manual work, more efficient and reliable, information is more secure.
3.More convenient and concise by using a printer to print.
Product Assortment
Barcode Label Printer BB710
Drug Label BLA0010 Series / BLA0060 Series
Infusion Bottle Label BLA0010 Series / BLA0060 Series
Intelligent Mobile Terminal PDA BV7237S
Wax Ribbon B120TR Series
B70 Healthcare Printing Software