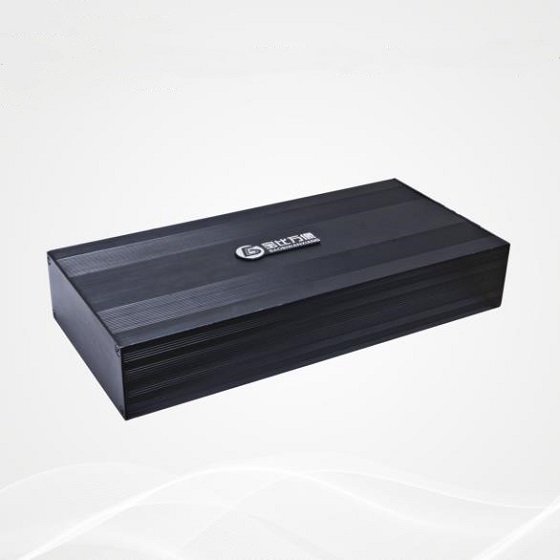 Intelligent Identification Terminal BV7257C-W
Product details
Specification Parameters
Product News
Intelligent Identification Terminal BV7257C-W
Intelligent Identification Terminal BV7257C-W with Android system, can be applied to large meeting room,amusement park, etc. BV7257C-W product design concept is mainly based on robustness, multifunctional usage and convenient operation of user's experience. Equipped with abundant functionality of Android operating system can support voice communications, wireless data transmission, positioning, multimedia and data acquisition, etc.
1) Improve the access experience, simplify the verification process and improve the access speed
2) Reduce labor costs
Product Features
BAOBIWANXIANG Intelligent Terminal BV7257C-W can be equipped with BAOBIWANXIANG Intelligent access control positioning system solution application. It realizes the intelligent recognition and access control,is a new generation of high-security,high-stability and high-efficiency identification control system that to provide a smarter ,safer and more reliable for security management solution.
1.Quickly verify and control, the single-person verification process less than 3 seconds, greatly reducing waiting time, comfortable and fast;
2. Support WIFI / 4G connected, transfer data in real time.
3.High security, the system can record the process of each identification and verification, the data can be stored and generate a report, as a basis for review and verification.
I.Technical Parameters
Operating System: Android 6.0
CPU: 4-core 1.3GHz high performance processor
Memory: 32GB ROM + 3GB RAM
Scalability: Support SDHC's micro SD Slot (expandable to 32GB)
SIM Card Slot: Dual SIM card, NAno+micro
II.Wireless Communication
Network standard/Frequency: GSM/EDGE(2G)Band 2/3/5/8 ;WCDMA(Unicom 3G) Band 1/2/5/8; TD-SCDMA(Mobile3G)Band 34/39;TD-LTE(Mobile 4G)Band 38/39/40/41 ;LTE-FDD(Mobile Telecom Unicom 4G) Band 1/3/7/20 ;GSM/GPRS/EDGE/WCDMA/HSDPA/HSUPA/HSPA+;GSM/GPRS/EDGE: 850/900/1800/1900;UMTS/HSDPA/HSUPA: 850/900/1900/2100;
Wireless LAN(WLAN): WIFI 802.11 a/b/g/n;Support 2.4G and 5G frequency;
WLAN Security Protocol: WPA(PSK), WPA2(PSK), WER, TKIP, AES,EAP (MD5 CHAR, MS CHAP V2, TLS, PEAP)
Bluetooth:Bluetooth 4.0
GPS: Support GPS/AGPS
III.Physical Characteristic
External Interface: Dual USB connection interface (support to connect external devices such as scanner, RFID reader, fingerprint recognition or USB display);
Power connection port;
Dual signal control connection port (support bidirectional door opening of the gate)
Sound Effect: Speaker, dual MIC
Color: Black
Size (L * W* H): Overall height 54mm, width 145mm ,length 300mm
V.Operating Parameters
Operating Voltage:12V
Working Current:3A
Operating Temperature:-20°C to 50°C/-4°F to 122°F
VI.Accessories
Power Adaptor
BAOBIWANXIANG

Leading provider of the Internet of Things industry in China,providing personnel and items identification technology, products and total solutions.It's a high-tech enterprise integrating R&D, production, sales and technical services.Totally obtain 217 patents.

Service Hotline

Consult Now

Hot Selling Products