BAOBIWANXIANG

Leading provider of the Internet of Things industry in China,providing personnel and items identification technology, products and total solutions.It's a high-tech enterprise integrating R&D, production, sales and technical services.Totally obtain 217 patents.

Service Hotline

Consult Now

IOT Identification Product
BB700 Airline Boarding Passes and Baggage Tag RFID Solution(UHF)
Download Solution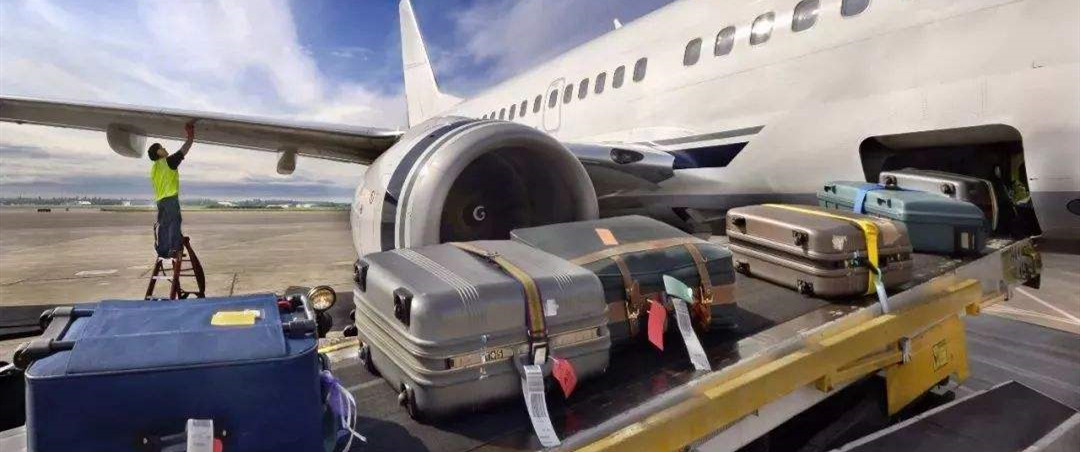 Product Introduction
In June 2019, the International Air Transport Association IATA issued a resolution to officially support the application of radio frequency identification (RFID) technology to in airline baggage tracking and encourage its deployment worldwide. For passengers, probability of baggage loss will be further reduce by using RFID technology,thereby eliminating some travel pressure. For airlines and airports, better baggage tracking meets higher customer satisfaction, faster operating efficiency, and fewer staff costs, which brings substantial cost reductions and increases revenue .
Application Features
1.RFID electronic tags have high security, large information capacity and long service lifetime. It can be encrypted and not easily forged and falsified.
2. Great flexibility, high real-time performance: BAOBI RFID printer, support printing and writing at the same time to reduce the cost of the label. It can print and write the airline transportation Baggage Tag information independently, and can revise the information at any time.
3.The application of RFID baggage tag can solve the problem of baggage misidentification or loss , effectively improve the baggage transportation process of sorting and tracking,reduce airport's management costs and improve management efficiency;
Using RFID technology in airport baggage process of check-in sorting and transportation. RFID electronic tags are attached to the baggage checked by airplane passengers. The electronic tags record passenger's personal information,including departure port, arrival port, flight number, gate position, departure time, etc.In process of sorting, loading place, baggage collection, this information is written or read through RFID equipment, and transmitted to the database. Baggage information can be shared and monitored in the entire transportation process, thereby improve airlines and airports management level and efficiency, luggage can accurate delivery to the destination on time, improve the safety management of airport.
Product Assortment
RFID Airline Boarding Passes and Baggage Tag Printer BB700
RFID Baggage Tag BLA2700 Series
B70 Intelligent IOT cloud printing